We understand the significance and value of issue to the residents of Buckhead and Atlanta as a whole….
Our initiatives and partnerships with community organizations, public entities and local leaders create tangible results toward a vibrant, welcoming, safe and inclusive Buckhead.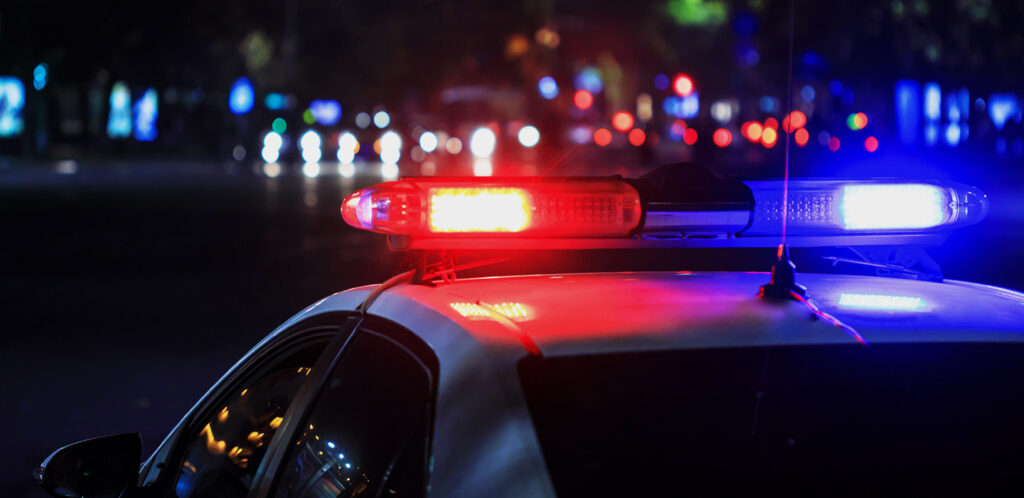 Public Safety
Promoting awareness of safety issues and solutions, providing support for public safety officers, and partnering with stakeholders to encourage collaborative ideas that will yield tangible results.
Read More...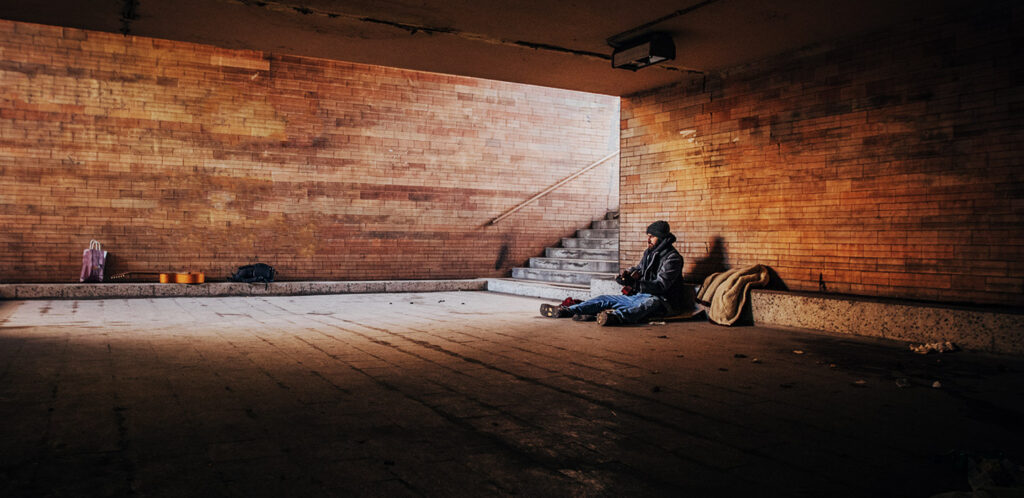 Homelessness
Working with organizations committed to homeless outreach and recuperation, the Buckhead Coalition seeks to relieve the suffering of our neighbors experiencing homelessness.
Read More...