The Buckhead Coalition's vision is for Buckhead to be the most vibrant, welcoming, and safe intown community in America for residents, businesses and visitors, and an indispensable contributor to the economic vitality and cultural dynamism of Atlanta.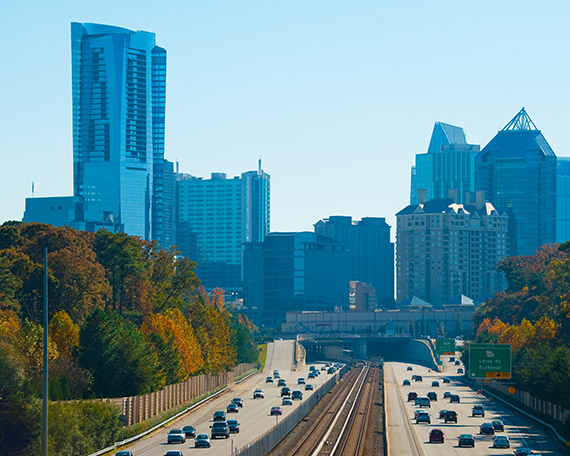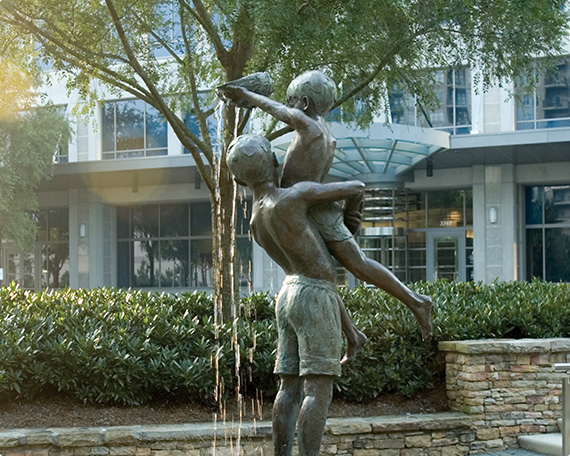 The Buckhead Coalition's mission is to advocate on behalf of the community within the city of Atlanta and metropolitan region; to support the well-being of Buckhead's residents, businesses and visitors; to convene public and private sector leaders and partner organizations; and to connect Buckhead to other areas of the city and region.
Founded in 1988 as a private non-profit corporation, the Buckhead Coalition was created with the mission of nurturing the quality of life in Buckhead and improving the community as an integral part of the City of Atlanta by seventy-five CEOs that either led Buckhead firms or had a pronounced commitment to the community.