Advancing a
vision for all
We are a coalition of local leaders working to advance an inclusive vision of Buckhead, culturally rooted in the larger story of Greater Atlanta.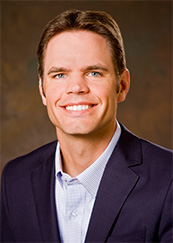 Buckhead's combination of location, quality, and way of life makes it my favorite spot to create and nurture startups. The Buckhead Coalition serves as the lead catalyst for our great community, making it a critical part of my civic engagement.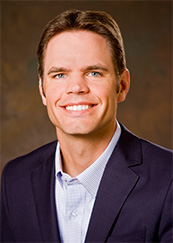 Promoting awareness of safety issues and solutions, providing support for public safety officers, and partnering with stakeholders to encourage collaborative ideas that will yield tangible results.
Working with organizations committed to homeless outreach and recuperation, the Buckhead Coalition seeks to relieve the suffering of our neighbors experiencing homelessness.
Providing Buckhead constituents objective information and candidate responses regarding issues facing our community and encouraging voter turnout in citywide elections.